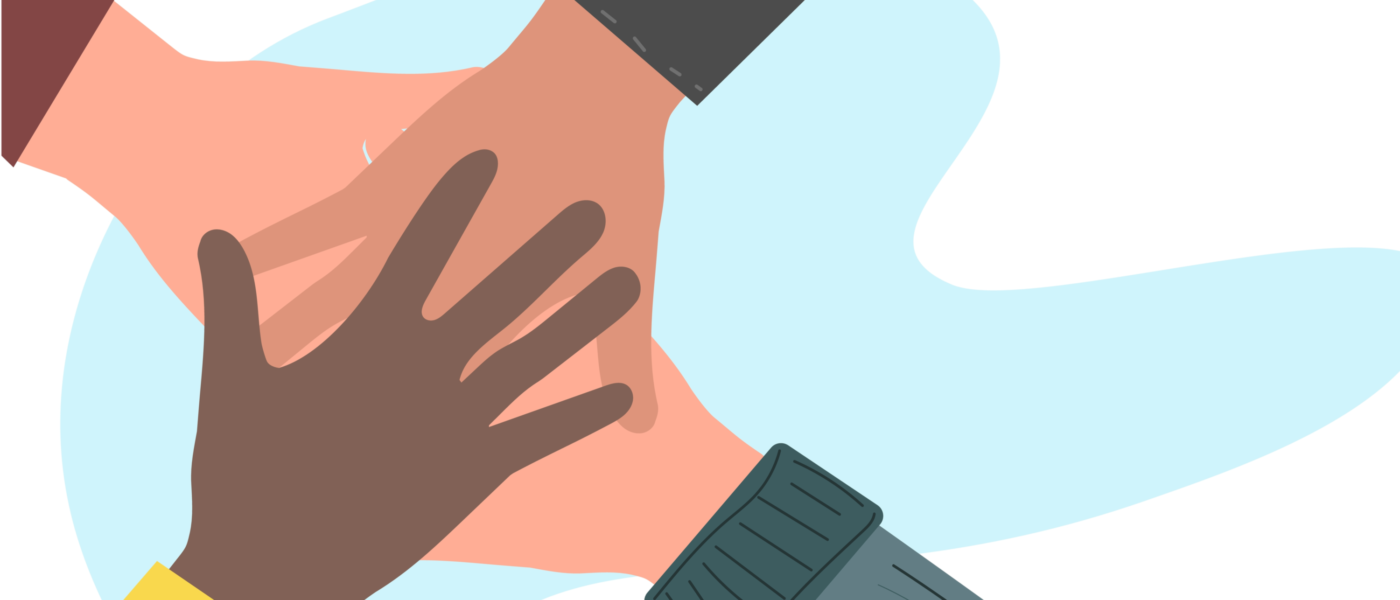 "A Muslim is the brother of another Muslim. He does not oppress him, nor does he leave him at the mercy of others." (Bukhari and Muslim).
This saying of our Prophet is one of the hadiths known to all. We keep calling our friends, neighbors, cousins, colleagues as "brother"or "sister" on a daily basis. Do we really act like brothers-sisters though? Do we really know what they are up to? Are we aware of what they suffer from, what takes their sleep away at nights, what they eat at dinners…
Let's broaden the circle a bit more. Muslims live in different places, some in all-Muslims countries, some are the only Muslims in their community. Islam is a worldwide belief and there are Muslims in every piece of land. The term "ummah", "the muslim community" is what brings us together in terms, in hadiths, in prayers. When you open your palms to the One in a dark room that is lighted up by only the moonlight, you know that there are millions of others like you, you feel it in your palms, in your heart and each tear you shed takes a piece of your sadness away like a "sister"s hug.
Then you remember that "All Muslims are like a foundation, each strengthening the other; in such a way they do support each other." (Bukhari and Muslim). And you feel stronger. You feel that all your prayers have reached to the One, with the other millions'.
Being a part of a world-wide community makes one feel stronger; stronger than the bullies, stronger than the problems, stronger than the sadness, stronger than the tyrants. If we want our family, our kids to feel like a part of this big, holy community, we should make them feel like that they are so. We should ask our neighbors how they really are, we should be aware of the problems of our relatives, we should learn about and act for the suffering brothers and sisters of us all around the world: in Palestine, in Syria, in China… Some may help physically like donations, visits, support, some may not be able to. But all can include our brothers in their prayers.
Our Prophet (pbuh) directs us to help, support, and sympathize with each other. We are to do so to the fullest extent so that we build a strong and helpful model society.
He says, "The Muslims are like a single body; if his eye suffers, then his constitution will suffer; And if he has a headache, then his whole system will suffer." (Muslim).
Oh Allah, do not withhold your help from all our brothers and sisters on earth. Take the sadness away from their hearts, and make us be aware of our brothers' problems and help them solve those. Accept our prayers for each other in the most beautiful way. Thank you for creating us as Muslims and a part of this beautiful community.