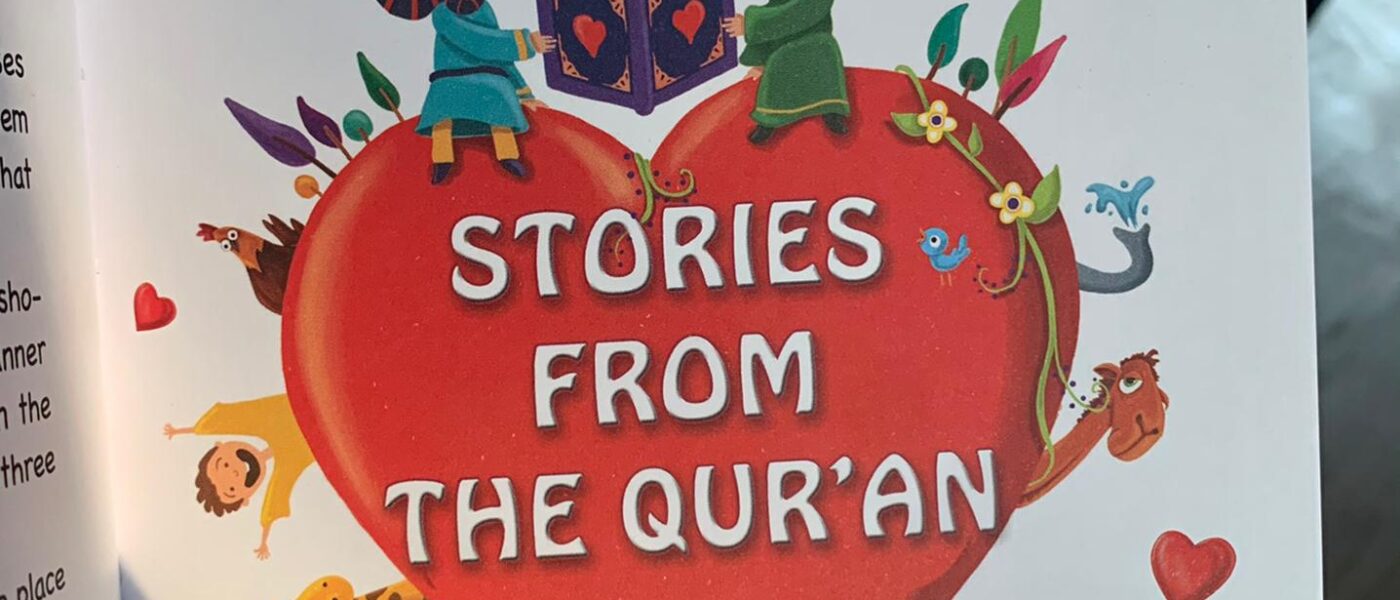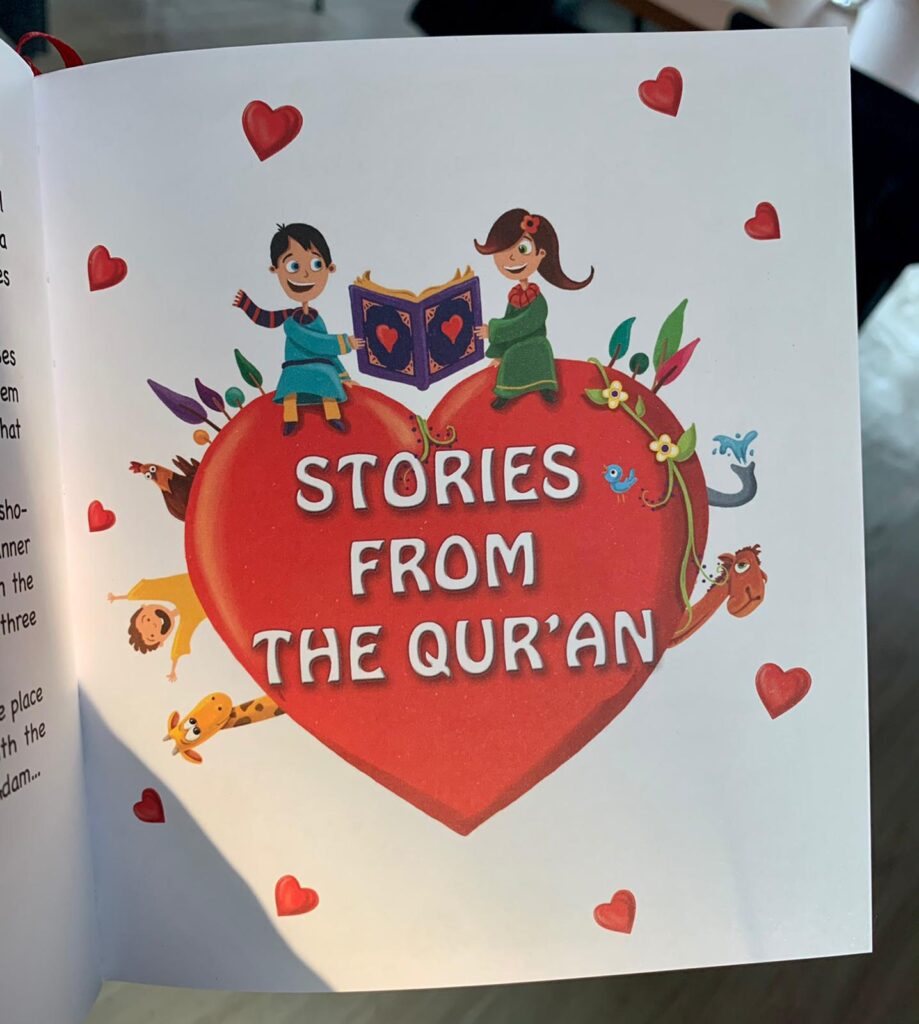 The Quran has always been an answer to many problems and explanations to many events in history, a guide to direct us to the right way, a book to consult whenever we need to make a decision, a true friend when we feel upset, and a reminder of the blessings that Allah provided for us.
The glorious Quran has many ways to show us the truth, to guide us. It has rhymes, poems, some mystical expressions and repetitions, and stories. Especially for kids, this richness of the Quran is a real treasure. How is it so? Here you go:
Kids love stories! Thankfully, our beautiful Quran has many stories in it: from the stories of the first humans on earth to the story of the Ashab al Kahf, one of the biggest miracles that ever happened. Also many inspirational life stories of some prophets, each points to a different characteristic, problems that we still meet in our lives. You can find a story for any question your kids ask or any problem that your kid experiences.

Telling stories is a good way to tell kids about Islamic and Iman issues. If you want to tell your kids about being patient, you can tell them about the story of Ayyub, if your kids ask about Allah, you can tell them the story of Ibrahim. Just make sure that they ask you whatever they have in their minds freely. Don't worry, Quran has an answer to every question.

Stories make complicated things simpler for kids. The metaphors, real-life examples, the chain of events in the Quran are very helpful for kids to understand what our Quran says better.

Kids nowadays are luckier than we were. There are thousands, literally thousands of children's books about the stories from the Quran now. Some are good, some are not that lovely. You have the freedom of choosing the correct one for your kids. Timas Kitab published a great book named Stories From The Quran. It is a colorful book with lovely illustrations and the stories are divided into topics and themes.
The Quran will continue to be the only everlasting miracle till the Day of Judgement. It is the Word of Allah, sent to His chosen Prophet, Muhammed (PBUH) who dedicated himself with all his might to convey and explain it to all humanity. Let's end this little blog with a beautiful verse from Quran:
''Thus We relate to you (O Muhammed (Peace be upon him)) some information of what happened before. And indeed We have given you from Us a Reminder (this Qur'an).'' (Ta-Ha, 99)