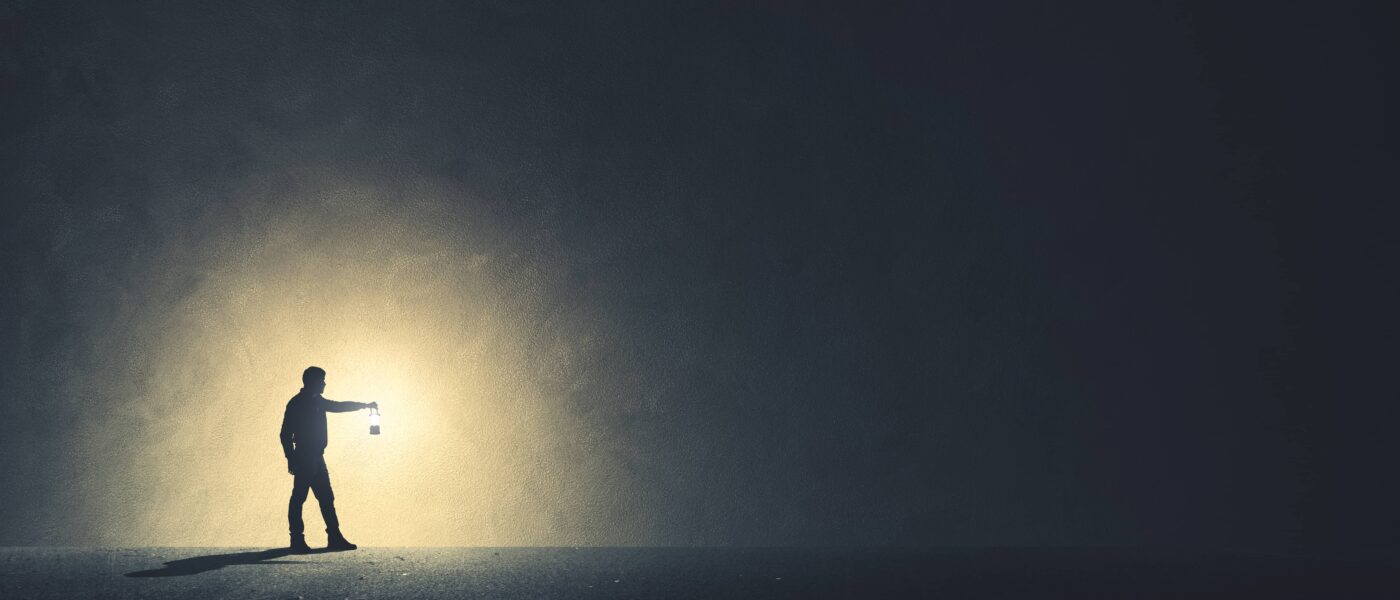 Living in a pretentious world sometimes it can feel so daunting to lead a path of renunciation to what would look to most people "the fun of this world".
In some parts of the globe for some, it can be a scary daily risk to be recognized as somebody who follows this strange path.
For Muslim women, it has become a monotonous headlines of lies of false oppression and the belittling of what truly matters in a woman beyond the physical appearance according to society standards.
And although the community keeps growing and more people join the fold of Islam on a daily basis, the challenging reality of loneliness for many, is one which gets buried away for fear of stigma and criticism.
But this reality is one which our beloved prophet Muhammad Sallallahu Alayhi Wa Sallam told us about more than 1400 years ago.
We are not the first ones nor we will be the last ones to feel and to be the strangers of a world where honesty looks weird, purity and selflessness make us feel uncomfortable those who don't know and the worship of The One True God is slowly becoming once again forbidden.
When it comes to the feelings of loneliness, surrounded by promising brands, ideas, and ideologies which for the most part, if followed, we would compromise one or more aspects of our belief. Lets then go back in history and take the lesson of spiritual strength, determination, and total reliance upon Allah, from one of our best role models, a prophet whom Allah called an Ummah.
Ibrahim Alayhi salaam. If we look into his life as an example on how he dealt with his people, his own father was happy to throw him into the fire, Ibrahim Alayhi salaam, by himself, fearing no one, never did he compromised for anything or anyone, the strangest amongst his people left for us a remarkable archetype of the character of a true believer.
We must realize that this temporary world is like I describe sometimes to my children, like a football match. The best players will receive the best scores, but the match itself is intense and pushes to the maximum the ones wanting to score.
Do not be afraid of this journey, if we sincerely surrender and leave our souls in the Hands of Allah Subahahu wa ta'la there is only a guaranteed success.
There are steps we can take in order to bring this awareness to mind whenever we fall short and become mindless, training, and learning to purposely remember our destination reflecting upon the fact that with each day that passes the closer we are to the end.
We must actively practice the acceptance that we will never be or look normal to the society unless and if we compromise our religious belief and follow their desires which won't save us in the long run.
Consciously bringing the thought to mind of whom do we worship, if it is truly Allah Whom we worship, or is it society or is it my favorite brand, name, or opinions.
Who Is The Greatest?
Start feeling good about the enlightening fact that we are strangers and do not belong to any herd of sheep, we ain't asleep, on the contrary, Islam came to wake us up, to lift the veil and to remove the darkness.
So why then after having this understanding do we insist on wanting to look, feel, behave, or be where others are, those who haven't yet reached this wonderful path?
Let's be proud and powerful strangers, becoming the best example of freedom, of real simplicity and a reference point where true role models can be found. Let's be an icon of humanness, kindness, and honesty.
And let's thank Allah for making us strangers in a strange world and may the peace and blessings of Allah be upon our beloved leader Muhammad, his family, and his companions and to all the strangers of this Ummah. Amen
Mother of Mayram, Rahman and Yusuf